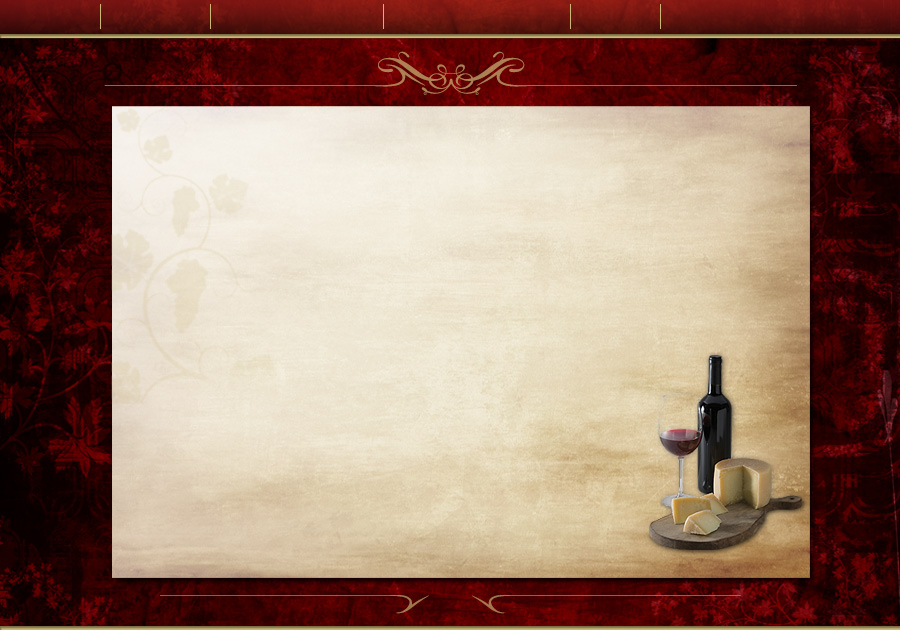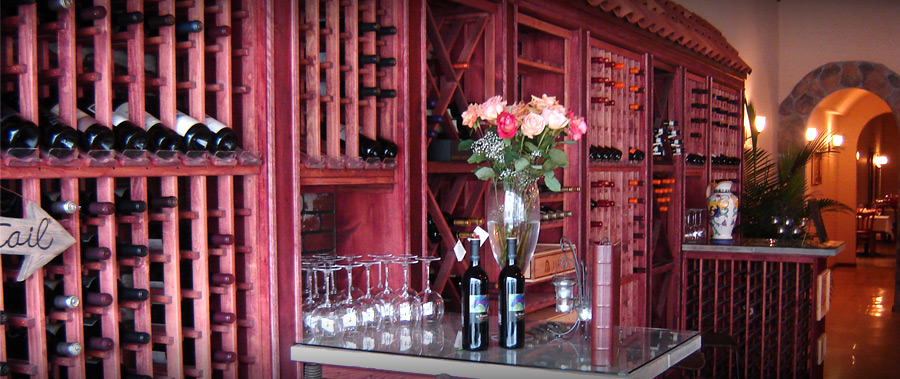 Click below to customize your catering menu for an upcoming event

216 Bellevue Avenue, Hammonton, NJ 08037 1.877.7ANNATA
ANNATA WINE BAR. All rights Reserved
Annata's staff takes pride in making your family parties, fundraisers, business meetings, classes, and civic gatherings an experience that you simply cannot obtain anywhere else west of Abruzzi. Our attention to detail makes any occasion a memorable one.
Off-site catering is also available. Whether you host your event at Annata or allow Annata the opportunity to cater your event off-site, we guarantee your experience to be of the utmost of standards.

You may choose courses from our catering suggestions or arrange a meeting with our executive chef to discuss a custom menu tailored to the needs of your particular function. Our focus is not only to provide you with outstanding service, food and wine but to help make your experience unforgettable.